11 Parent Mentoring Testimonials That Will Make You Smile
Our Match Support Specialists are the eyes and ears of our agency. As the point of contact for our families, they hold the key to something special: our Matches' stories. Day in and day out, parents and guardians are singing the praises of our Bigs and we thought it was time to stop and share some of our favorite parent and guardian testimonials with you all. Not only will they make you believe in the power of mentoring, but they'll surely put a smile on your face- Happy Friday!
1. "I'm glad Marcus is in the program because he's become a lot more social and it's good for him to have some personal time with someone that pays attention to just him."
— Marie on her son Marcus' match
2. "My middle son was matched PERFECTLY, as a matter of fact when we first met my thought was 'this is exactly what I picture my son growing up to be".
— Chrystal on her son's match
3. "Eric has shown me and my son there are people out there who want nothing more than to help another person. He's done this just by being himself; a wonderful, trustworthy, warm-hearted, unselfish, caring man. Neither Ryan's nor my life will ever be the same."
—Mother of Little Brother Ryan
4. "He's more open to seeing things from different perspectives. It's one thing coming from me, his mom, but another coming from Brendan and he feels like he gets him. Brendan just gives him that perspective without having any pressure on him".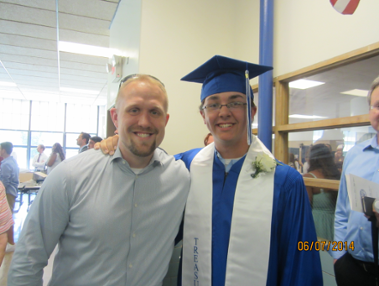 5. "I think that Bigs are so important to their Littles' lives. They offer them someone who will not judge them for who they are, but hold them accountable for their mistakes. Bigs push Littles to be the best that they can be and strive for more.".
— Jodi on her son Kyle's match
6. "As long as I tell my son's Big, Enrique where I need some extra help, he is always willing to go the extra mile and explain it to Hector so that he can further improve. Enrique is family."
—Mother of Little, Hector
7. "Catherine gives Kristinia the one-on-one attention and makes her feel like she can do anything that she works hard at and points her in the right direction towards her goals."
—Mother of Little Sister Kristinia 
8. "David has taught Jason to work hard for what he wants in life. He has also influenced him to be more responsible and to do better in school. Jason loves to spend time with David. I believe he is a great role model for him. He's also helped Jason build confidence within himself".
9. "Joe gives Calin another set of ears to talk about things that maybe, for whatever reason, he might not be comfortable to share at home, and I get to know my son better because of it"
— Chris on his son's match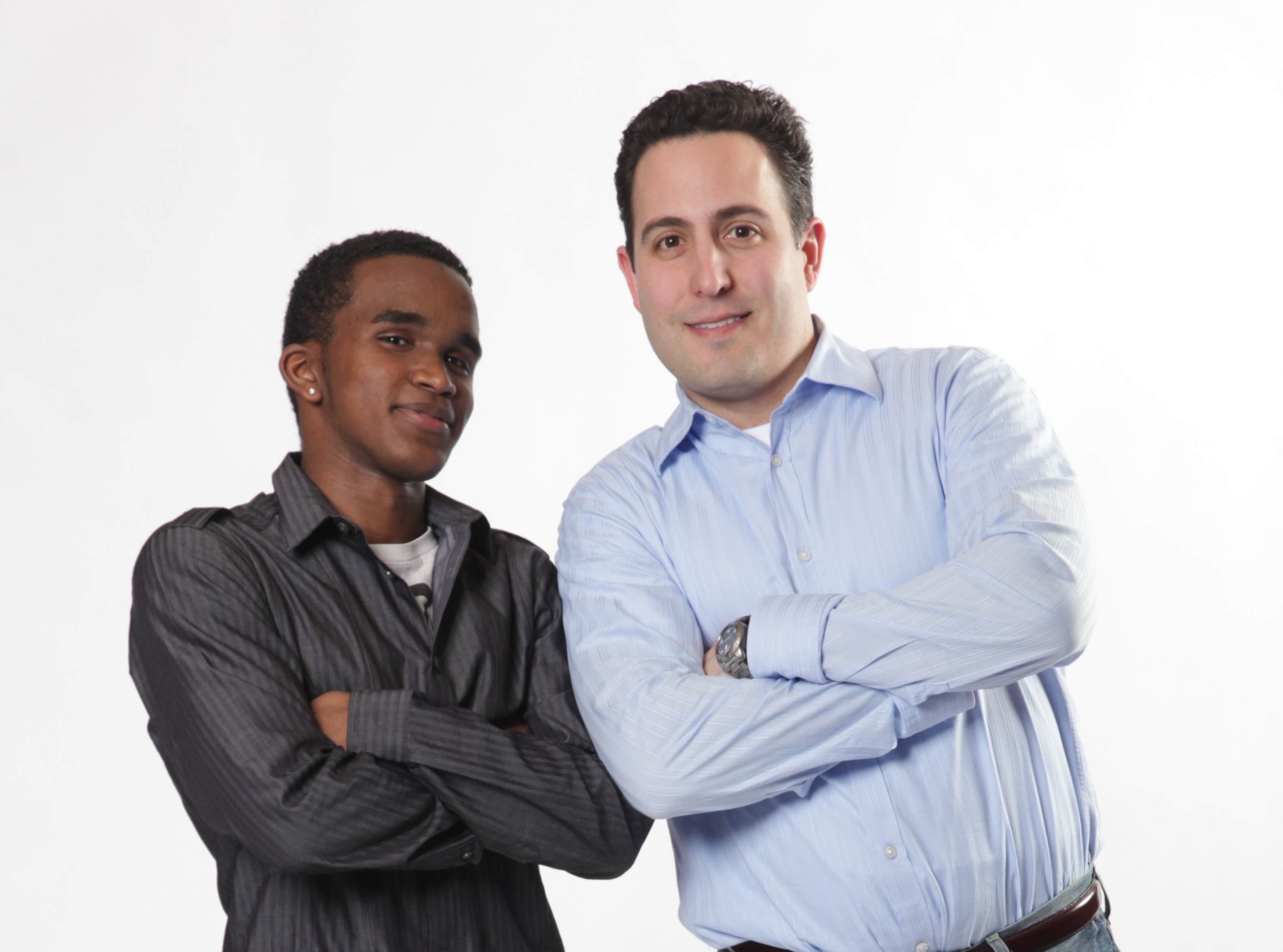 10. "I want to thank my son's Big Alexis very much for making my son a better person, for showing him the road to a better life and for a brighter tomorrow."
—Mother of Little Brother Danielson
11. "If it was not for Big Brother Bob, my son Timmy would never have been kayaking, hiking, to Celtics, Red Sox and Bruins games, and a number of other activities. I'm so grateful."
—Mother of Little Brother Timmy
Feeling inspired? 
Free Fact Sheet
10 Things for Parents to Know
Children s safety is our number one priority; throughout the duration of the match, not just the beginning!
Get the Free Fact Sheet
---